Whether you are looking for Custom Manufacturing, Private Label, or Ready to Sell products, Beauty Plus Global has the services you are looking for.
Beauty Plus Global is a fully operational cosmetics & packaging manufacturer, design house and distributor who:
Continuously bring new product lines for both Seasonal and Everyday brands
Incorporates the latest market trends in our colors, fabrics, and packaging design
Persistently developed rigorous testing and quality control standards that is recognized
Excels in bringing excellent customer service, innovation, great value and high ROI to all our clientele
Beauty Plus Global's factories are one the largest OEM cosmetics manufacturer in all of China, which allows us to provide all cosmetics manufacturing needs for any client.
Beauty Plus Global offers thousands of expertly designed stock cosmetics formulas, components, makeup collections, packaging and accessories that are both beautiful and provide excellent value.
With our in-house testing labs and strict procedures & guidelines, Beauty Plus Global has the reputation for quality products and corporate responsibility that is recognized by a multitude of clients that reach over 100 countries across the world.
Beauty Plus Global has also made significant investments in the company's brands: City Color, Girls Of City Color and Max Mell, which can be found at many major retailers.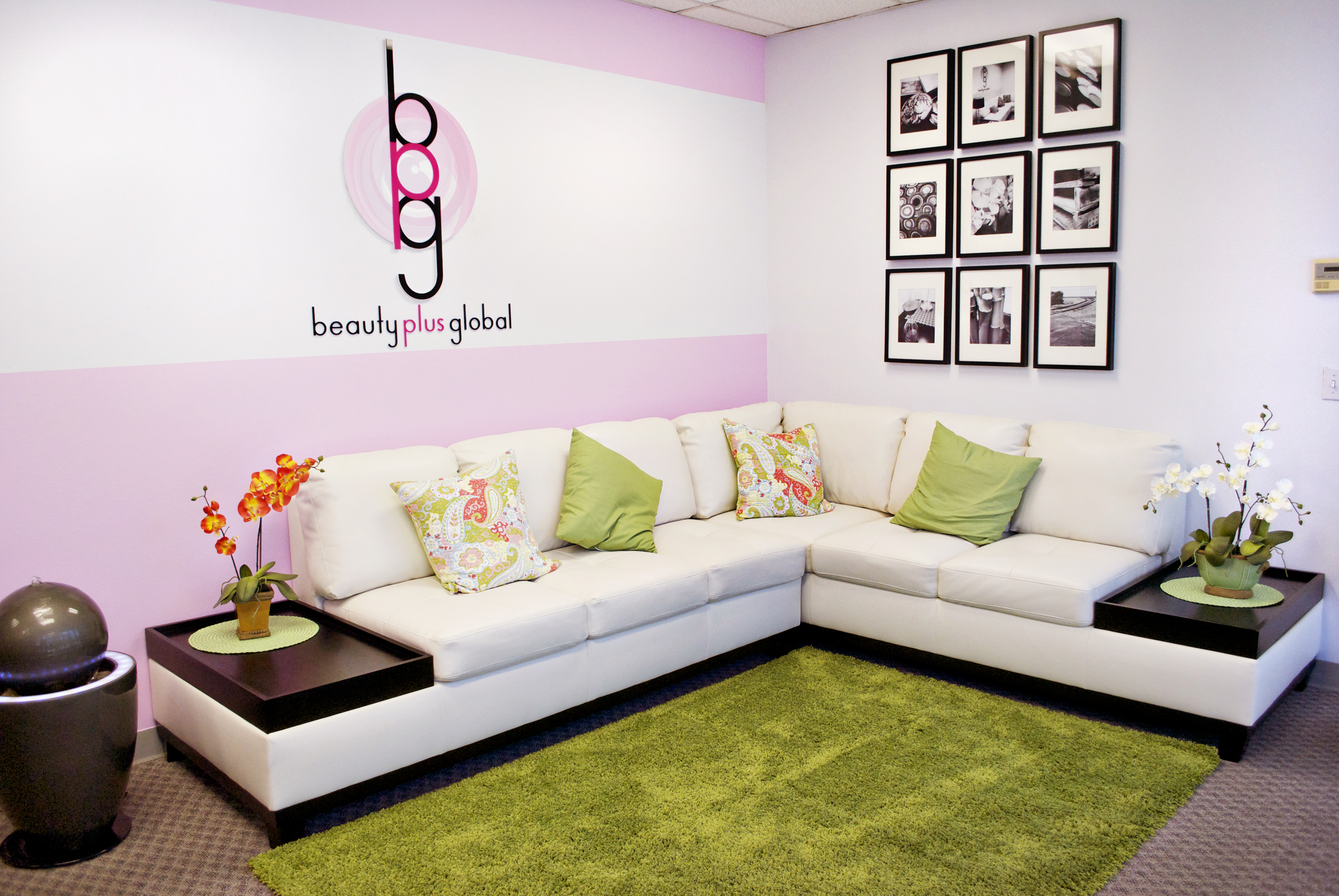 This post is also available in: Spanish